Our office provides legal advice and representation in cases dealing with internet law, including internet copyrights, internet privacy protection, internet defamation, and more. We also deal extensively with media claims against Israeli and international Internet corporations (claims against Google, Facebook, Amazon, etc.).
Internet and mobile networks gained tremendous momentum in the last decade; today, they have become an integral part of our lives. Despite the accelerated progress of the network, legal issues that arose on the Internet have not yet received orderly legislation. Therefore, Internet cases are usually determined based on prior rulings (in Israel and internationally), and it seems that the term "each case on its own" is appropriate in this field.
Internet crimes require an Internet lawyer with specialization in the relevant legal branch and its derived meanings in the online space. Our firm's expertise is reflected in the experience and creative legal interpretation of complex cases (both large and small). Also, engaging in such a diverse field requires thinking outside the box and using unconventional "tools of war" both in and out of court.
For example, in one of the cases against Google, the automatic completion mechanism completed the word "fraudster" in our client's name. To counter Google's claim that this reflects the concept of "wisdom of the crowd," we manipulated the automatic completion mechanism so that when you entered the name of the judge in Google, the completion was: "She got chocolate milk," and when you entered the name of the lawyer who represented Google, the completion was: "Loves hot dogs."
Guy Ophir Law Firm - Clients and Services
You can find business owners, private clients, corporations, media outlets, journalists, start-up companies, and more amongst our clients in internet law and online intellectual property. We provide our clients with a service that combines legal creativity with knowledge of the online platform and its many challenges and aspects.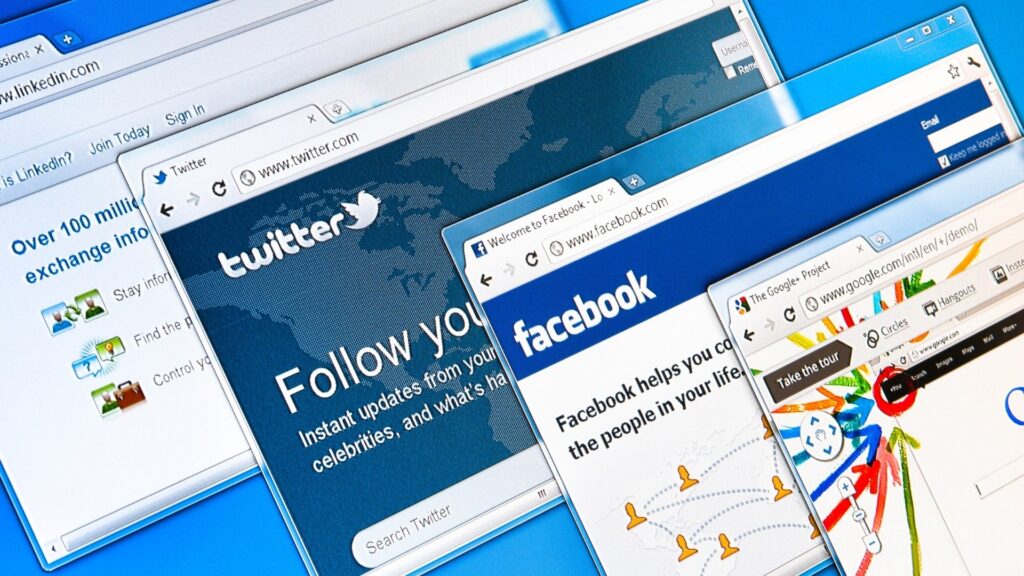 We specialize in internet law on many topics such as:
Defamation on the Internet – defamation in social networks, private websites, portals, news websites, offensive comments, false publications, defamation of a business, and more.
Violation of privacy on the Internet – offensive publications on the Internet, distribution of information on the Internet, violation of confidentiality and more, databases, robots, cookie files, and spyware.
Legal service for Internet companies – lawsuits against Google, lawsuits against social networks, website promoters, copyright infringement, drafting of contracts on the Internet, drafting of website regulations, and the like.
Internet intellectual property – copyright infringement on Facebook, trademark infringement on the Internet, and more.
Sexual harassment on the Internet – sexual harassment in emails, social networks, websites, dating sites, etc.
Virtual commerce – legal advice and representation for companies that engage in virtual commerce, including prudent legal conduct with surfers, suppliers, authorities, etc.
Editing of regulations and terms of use – editing, training, and adapting the websites to the changing law and the fast online trading.
General legal advice – what is allowed and prohibited on the Internet and mobile.