Guy Ophir Law Office has many years of experience in technology law, intellectual property and copyright law, defamation law, and libel expenses in the written and digital media. Our firm represents past and present media cases against multinational corporations, and we have several notable and successful claims against Google, Amazon, Facebook, YouTube, and so on.
The firm manages cases of private and business plaintiffs and defendants in all areas of practice, from high-tech and large corporations to households, small companies, and licensed dealers. The firm has also petitioned several cases to the High Court on various and varied issues.
We see a significant commitment to serve our clients and guide them in full transparency to achieve the best results by law for them. Moreover, we see a value-based and social responsibility to assist the less fortunate with Pro bono work through the Israel Bar Association's program "Schar Mitzvah" and other various human rights issues and injustices.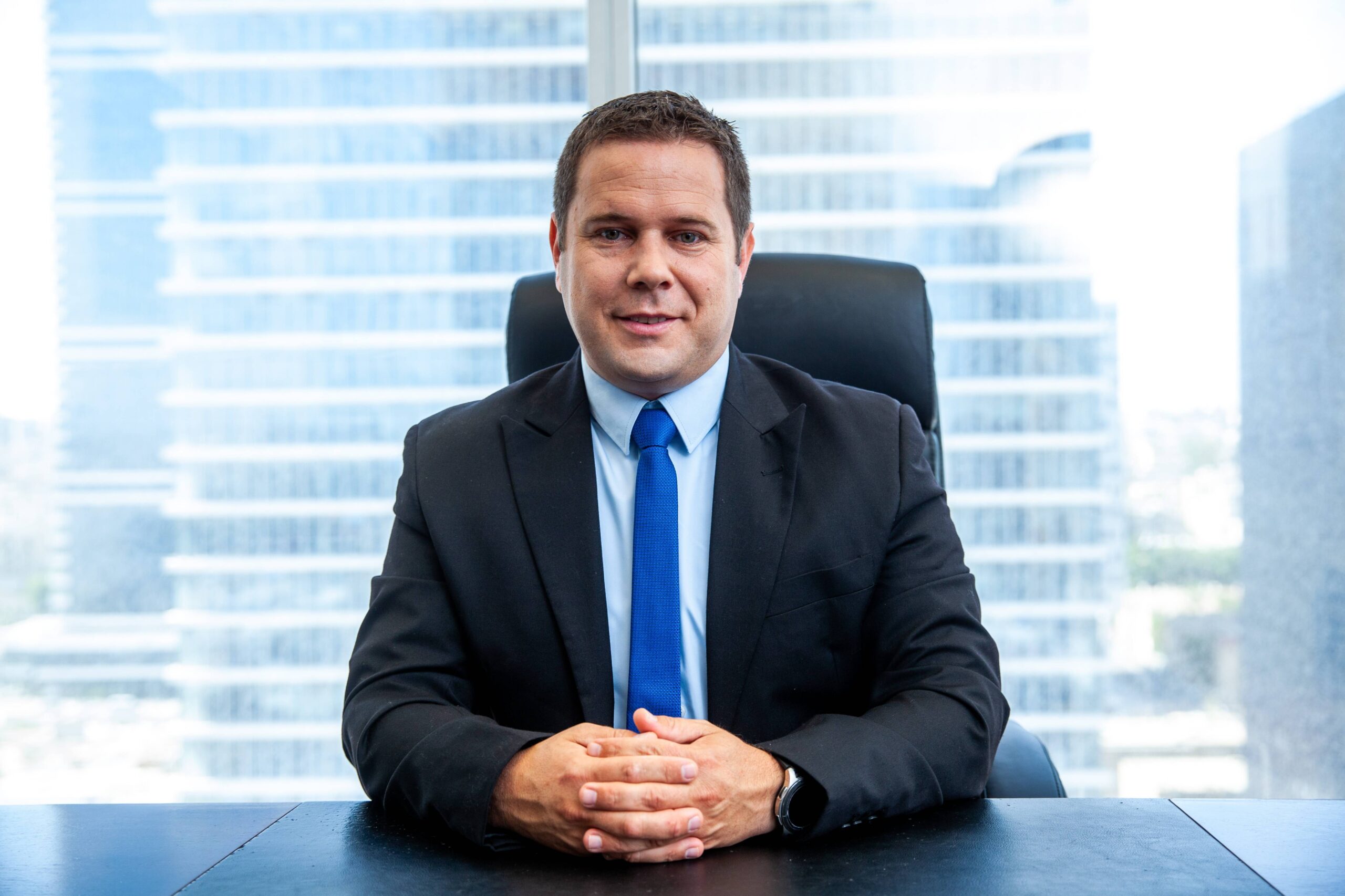 Guy Ophir enlisted in the Israel Defense Force in 1997, served in the Paratroopers Brigade, and later served as a commander at an infantry commanders' school. After finishing his military service in 2001, he studied business administration and law at the College of Management. During his studies, he worked as a research assistant in international law, defamation law, and a research assistant for the Dean of the School of Law.
Guy Ophir had an internship in the commercial litigation department of M. Firon & Co. He did his training in commercial-civil law in the Tel Aviv District Court with Judge Hadassah Ahituv-Hartman. In 2006 he worked as an attorney in Tel Aviv in commercial law and litigation, and in 2007 he established the firm.
Since then, Guy Ophir has established himself as one of the leading attorneys in Israel for internet, cyber, and technology, as well as in other areas.
Roi grew up in the city of Yavne, and in 2005 he enlisted in the IDF. He served as a soldier and platoon sergeant in the 51st Battalion in the Golani Brigade. In 2011 he began studying law at the College of Law and Business in Ramat Gan. He started working in Guy Ophir Law Office while studying, first as a pre-intern and later as an intern.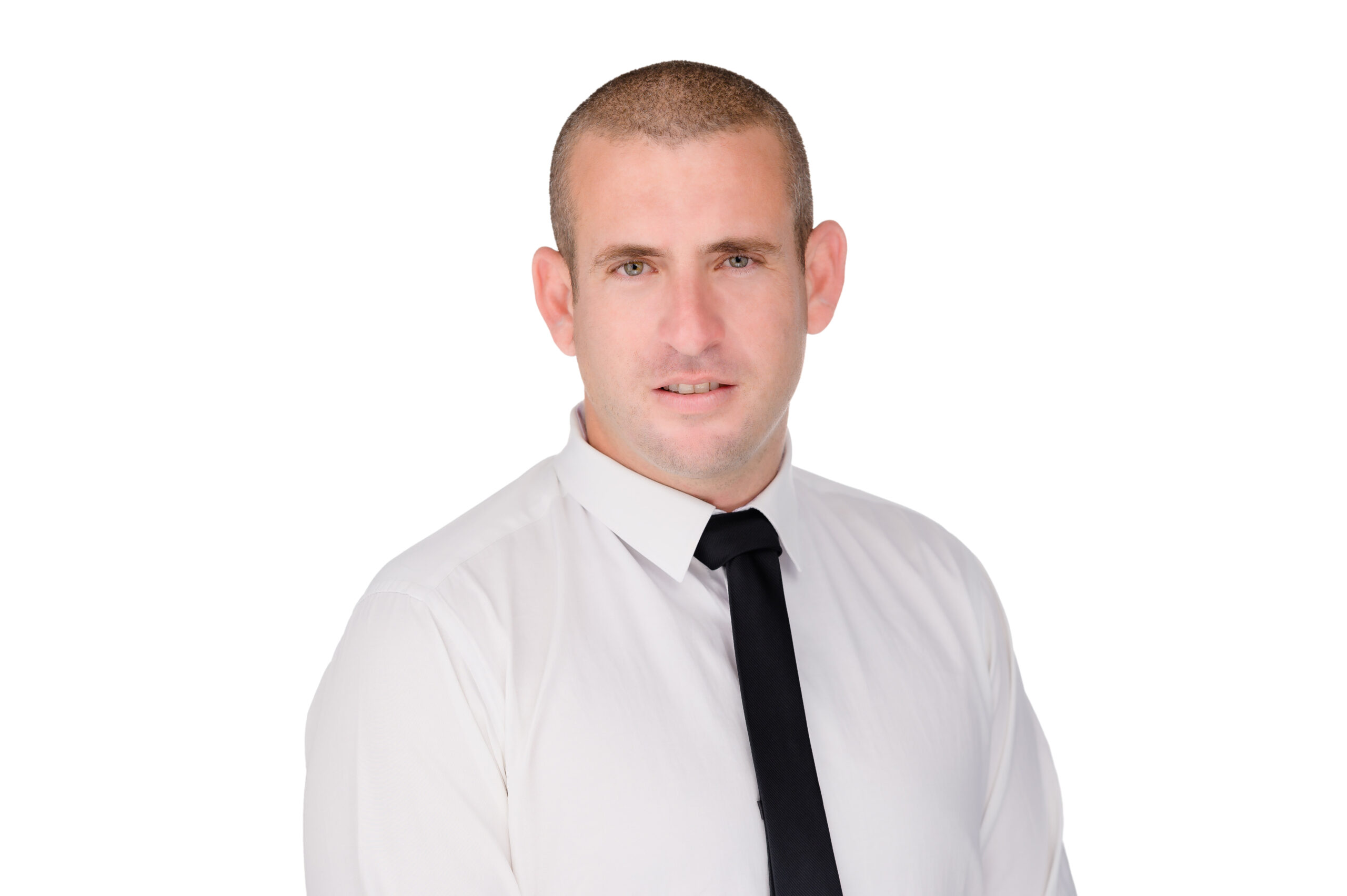 Victoria is a graduate of the Faculty of Law at Tel Aviv University. She interned in the Central District Attorney's Office (criminal) and was certified as an attorney in 2020. She has vast experience in litigation and speaks Hebrew, English, and Russian at a native level.