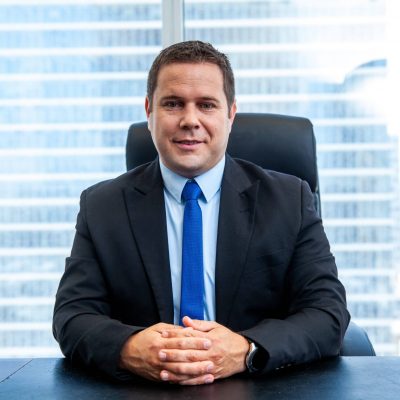 Adv. Guy Ophir has a Bachelor of Business Administration and Law from the College of Management. During his studies, he worked as a research assistant in international law, defamation law, and a research assistant for the Dean of the School of Law.
Guy Ophir had an internship in the commercial litigation department of M. Firon & Co. He did his internship in commercial-civil law in the Tel Aviv District Court with Judge Hadassah Ahituv-Hartman. In 2006 he worked as an attorney in Tel Aviv in commercial law and litigation, and in 2007 he established the firm.
Since then, Guy Ophir has established himself as the leading attorney in Israel for internet, cyber and technology, as well as in other areas.
Internet Law and Cyber Law
Commercial Law
Copyright and Intellectual Property
Defamation and Privacy
Labor and Employment Law